Doctors & Staff
Meet the experienced and friendly doctors and staff who make Advanced Family Eyecare the leading provider of vision care products and services in Oklahoma City.
Samuel C. Oliphant, O.D., F.A.A.O.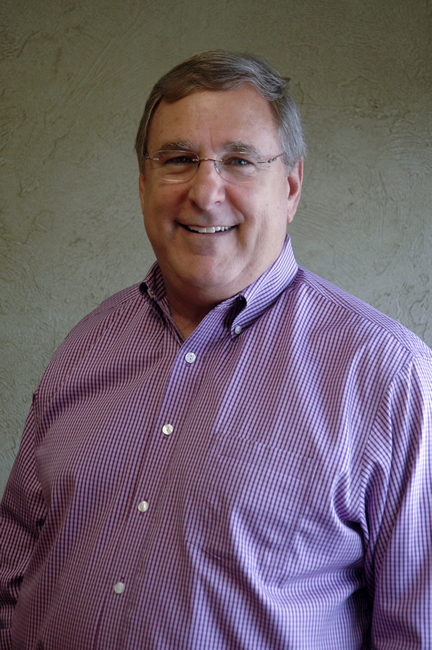 Dr. Samuel C. Oliphant, or Dr. Sam as he is known to his younger patients, heads a team of professionals dedicated to the treatment of learning-related visual difficulties in children and adults. Dr. Oliphant is a 1975 graduate of Southern College of Optometry where he participated in an intensified pediatric vision internship under the tutelage of Dr. John Streff, the former Vision Director of Yale University Geselle Institute for Child Development. He is one of a limited number of Developmental Doctors of Optometry.
Dr. Oliphant works extensively with the educational and health care communities providing educational workshops, free developmental vision screenings, consulting services, advanced "screeners" training and other special programs. Dr. Oliphant maintains an active lecturing schedule devoted to vision and its effects on learning, as well as authoring numerous published articles on the subject.
Dr. Oliphant is a member of the Oklahoma and American Optometric Associations, the Optometric Extension Program and the College of Optometrists in Vision Development. In addition, he has earned the prestigious honor as a Fellow of the American Academy of Optometry.
---
Leta Forester
Office Manager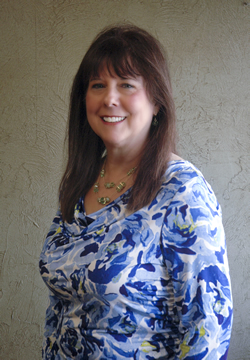 Leta came to our office in 1994 having 20 years of customer and quality control service. As office manager, she ensures the office runs smoothly and efficiently. Leta desires to make a difference in our patients' lives.
---
Lisa Bixler-Hartman, M.Ed.
Director of the Oliphant Center of Integrated Learning

Lisa joined the practice in 2004 with an extensive background in special education, reading, and learning disabilities. She received her Masters of Education in both reading and learning disabilities. Lisa also has special certification in visual impairment and autism as well as Therapeutic Listening. With several years of special education teaching experience, Lisa is able to integrate her expertise from the education field with her vision therapy knowledge in order to improve children's visual systems through vision therapy. As Director of the Oliphant Center of Integrated Learning, Lisa also collaborates with schools from across the state, discussing vision-related learning problems with educators.
---
Jeannie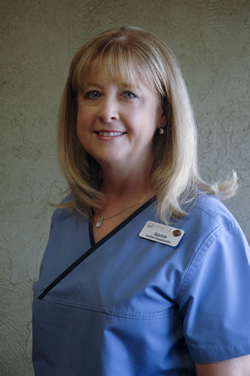 Jeannie is a certified paraoptometric (CPO). She serves as scheduling coordinator but also answers phones, performs pretesting, and assists in teaching insertion and removal of contact lenses. Jeannie has a daughter who attends UCO and a son who lives in California. She is very active in the media and children's ministries of her church.
---